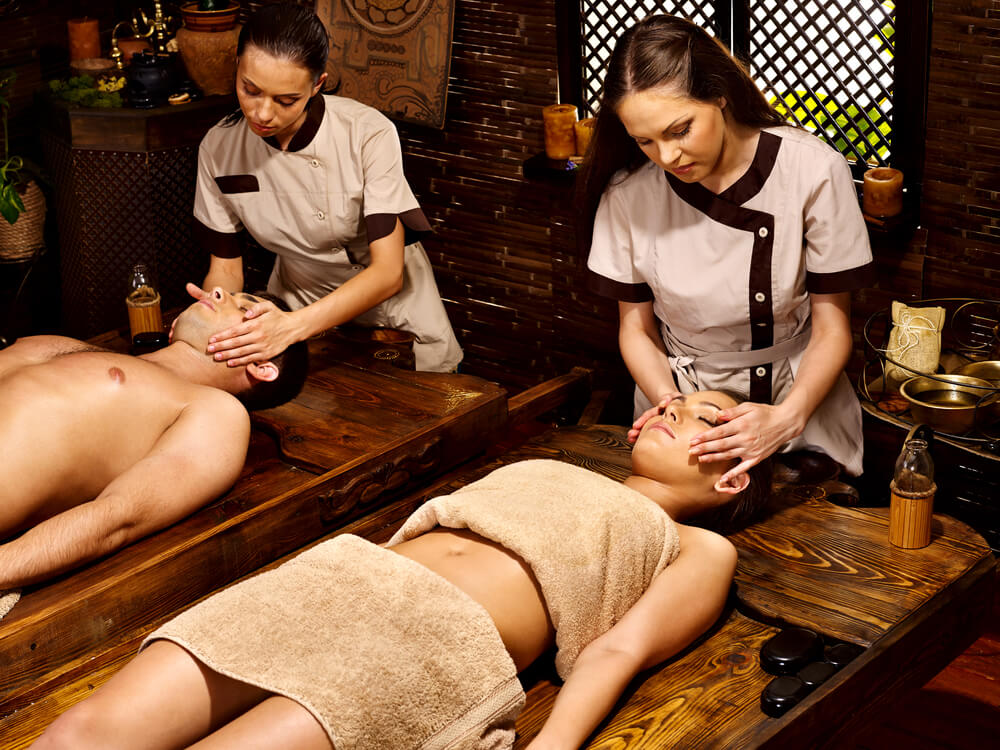 EYE MASSAGE FOR DARK CIRCLES
KSHEERADHARA, provides the means for transdermal absorption of the healing qualities of the material used in the massage, and it helps the skin, which is the largest organ in the body, perform its diverse functions efficiently, whether it is allowing toxins to be released from the body or nourishment to be absorbed by the tissues. The ayurvedic massage is traditionally performed in the morning, before your bath or shower, to facilitate the release of toxins that may have accumulated during the previous night.
EYE MASSAGE FOR DARK CIRCLES
Massaging around the eyes using floral and fruit extract oil followed by herbal pack.